Hey everyone! Its my first year doing NaNoWriMo and I can't wait! Anyway, this is kind of a plan for characters. I do not know all the characters that are going to be in my story yet but I definitely know some. I'm planning to have my finished piece be MG (middle grade) or YA (youth). I'll explain more about what this novel will be about later but for now........lets get planning!




Alex is a girl who is known for her miraculous painting talent but her real passion is writing. She gets pretty good grades and sometimes tutors other students. She likes to have fun but mainly stays to herself.
AGE: 12
Rachel is quite out spoken and is very friendly. She has tons of friends and she is really smart too! Though anybody would be her friend, she sticks around with Alex.
This is Shawn. Everything in his life is perfect except for his family and grades. He loves sports and singing.
This is Alex's mom, Katherine. She tries to always do the best for the family.
This is Alex's dad, Brett. He really friendly and calm.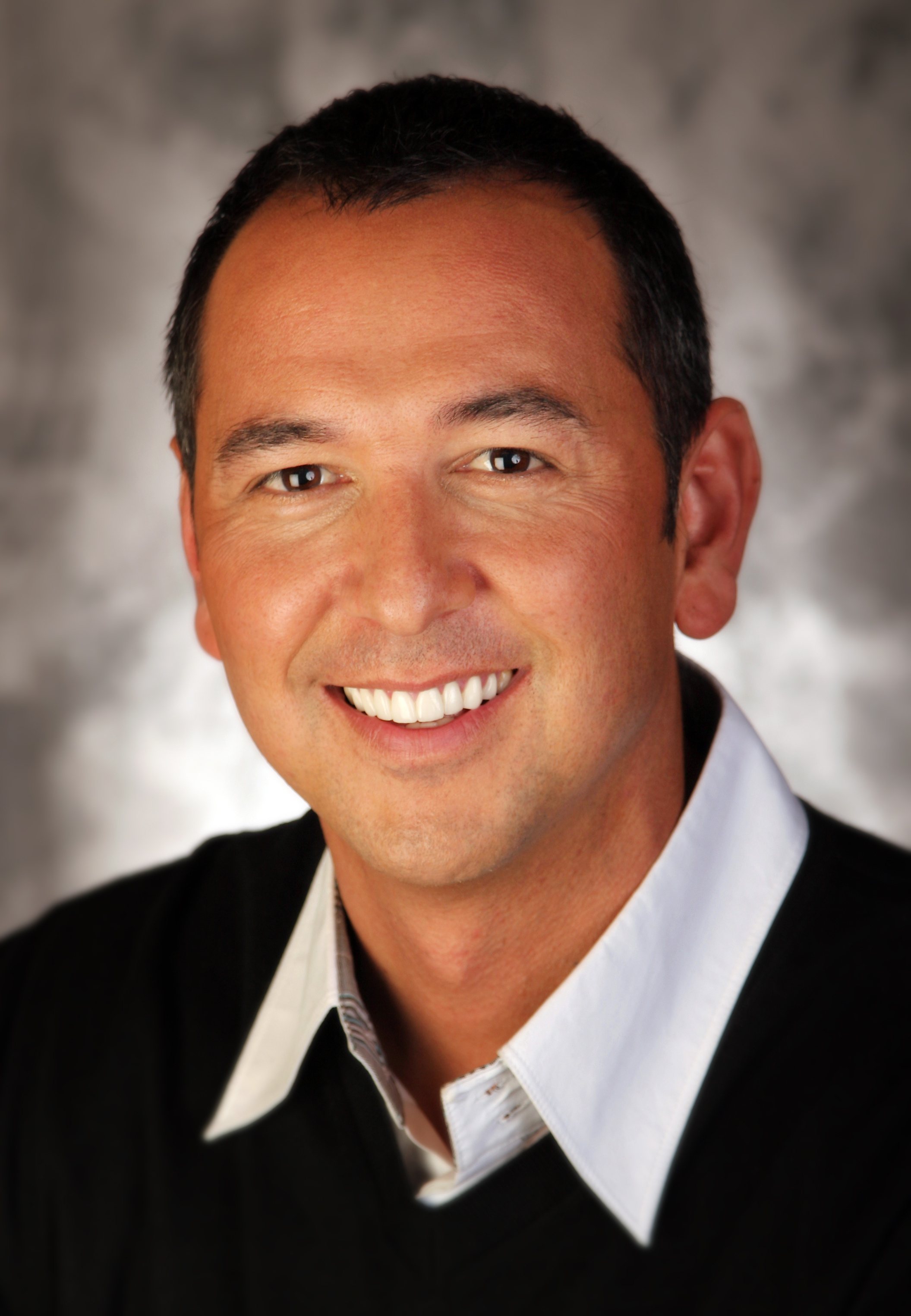 This is Shawn's dad, Josh. Josh has a very large temper.
So those are some characters! See ya later! :-)